Holy dear gawd. I just sent this picture to the Mrs and told her "This is what's keeping my attention – for now."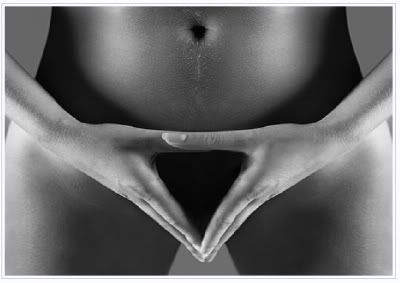 image source
I'm about 4 days away from my Aunt Flo visiting and I have sex on the brain (actually, I'm thinking about sex, steak and chocolate).
I was a bit bothered by the borderline homophobic comments posted on the blog where I found this image:
Men and women are meant to come together to form the second complete unit – a duality or couple. In and of themselves men and women form their own individual dualities. But when two emerge, they form one entity, one unit – as well they keep the individual unit in tact. This new unit becomes the basic unit needed to produce or create children. The purpose of this unit, however, is not simply to create children, it is also to grow the original complete unit beyond itself
Umm, yeah. Annoying. But the picture is great!
Update: A Twitter response to this blog post has prompted the following question: Is this image art or porn? Or both?